A JOURNEY'S END
| | | |
| --- | --- | --- |
| HONY., GEN., SECRETARY | : | THE MADRAS SEVA SADAN |
| CORRESPONDENT | : | THE MADRAS SEVA SADAN HR., SEC., SCHOOL, CHETPET |
| CORRESPONDENT | : | THE MADRAS SEVA SADAN HR., SEC., SCHOOL, TAMBARAM |
| CORRESPONDENT | : | LADY ANDAL VENKATASUBBA RAO SCHOOL |
| CORRESPONDENT | : | SIR MUTHA SCHOOL |
Deeply mourned & missed by Pratap, Krish, Kirthan, Krithika, Calvin, Anjallee, Dhrishan, Kavin, Narain, Maria, Rohn, Irfan, Andrea, Ashish, Tamara, Curran, Arjan, Sarah, Sophia, Yohann, Joshua friends, well-wishers and The Madras Seva Sadan family
Founder...
Sir M. Venkatasubba Rao was born on 18th July, 1878. After a brilliant academic career, he graduated from Madras Christian College. On securing his B.L. Degree, he became apprenticed to Sir. C. V. Kumaraswamy Sastri. He was enrolled as a Vakil in July 1903.
Read more...
Home away from Home...
Lady Andal Venkatasubba Rao
School is a dynamic institution with a firm commitment to embrace the future equipped with all the career requirements of the millennium.Ensconced in a lush green campus, the atmosphere is rich with a multicultural mix of students providing an enviable ambiance of camaraderie in the campus.
Read more...
A quiver full of talent...
The Montessori section is handled by qualified and experienced teachers with the staff-student ratio being about 1:15. The little ones the Activity , Junior Montessori and Senior Montessori are provided with a delightful and protected play area.
Read more...
Student's Voice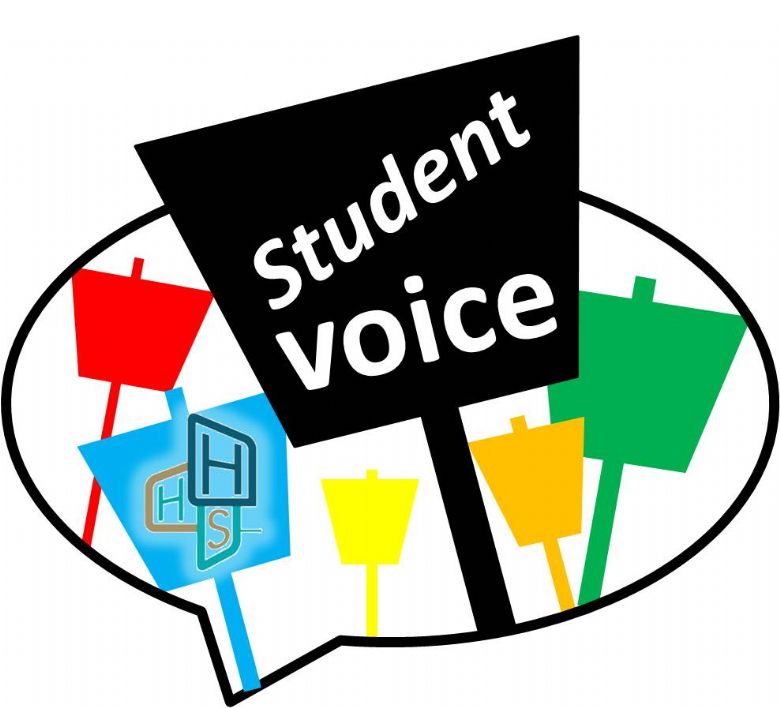 God made a wonderful friend,
A friend whose heart was moulded of pure gold,
And shiny stars in its eye he placed ,
Read more...